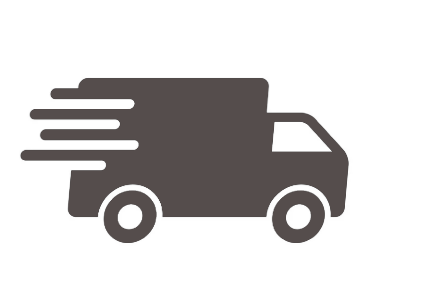 Dear customer, 
Even during this corona crisis we try to give ourselves 100 %. For now our transportation service still functions and deliveries are still possible.
Furthermore -taking the government's distance restrictions of 1,5 m into account- we've created the possibility to come collect (without any contact) your goods directly at our company.
STEP 1: 
Send a mail to info@basin.be to place your order. Please mention if you wish to collect the products yourself at BASIN.
STEP 2: 
If everything is in stock, your order will be treated and you will be contacted on when you can come collect the products at our facilities.
STEP 3: 
When your arrive at BASIN you will notice that the entry gate is closed. Please call our Logistics Supervisor Stijn Schotte (+32 470 66 46 77). He will open the gate from a distance. Afterwards you can collect your order at our stock (follow the 'STOCK' signalisation). Through the 'EXIT' you can easily leave our site (attention: the gate opens automatically).
Further questions?
Do not hesitate to contact Stijn :: +32 470 66 46 77.
--
Good luck in these difficult times!
Kind regards,