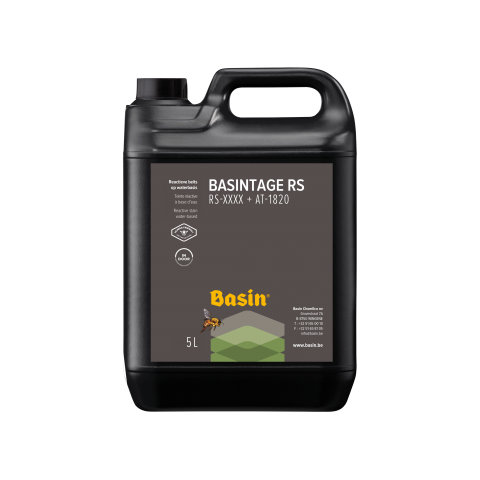 The BASINTAGE RS collection is a revolutionary reactive colour system for wood that exists out of 2 component ecological water-based stains (with an activator) that give an antique appearance to the wood. Thanks to their lightfast high-end hues, these stains are suitable for all types of wood.
Attention: always use the advanced technology of the BASIN finishing products to ensure the non yellowing appearance of the wood.
Click
here
for more information about this product.